Library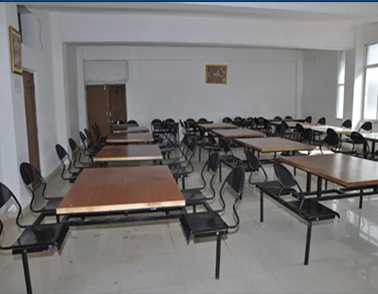 Welcome to GIPER Library a resource centre for pharmaceutical science. GIPER Library is established along with the establishment of institute in 2008 under Gourishankar Educational & Charitable Trusts by our beloved President Prof. M.S. Jagtap with a great vision of providing quality education in pharmacy to economically, educationally and socially weaker section of society. Our library is enriched with current resources in pharmaceutical sciences. Library also has some collection of science and humanity subject and competitive examination books.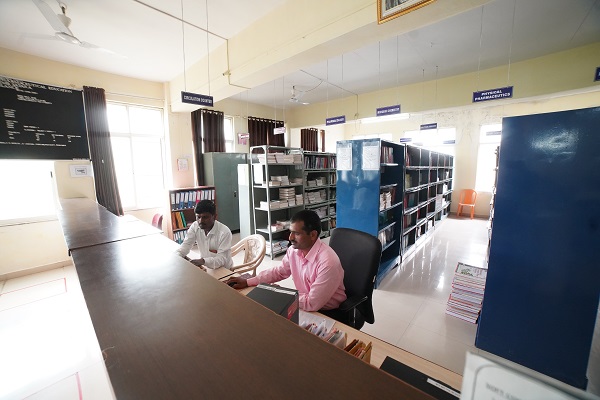 GIPER Library has developed repository consisting of Syllabus, Magazines, Newsletters, Dissertations, Question papers etc. Library is having collection of CDs, DVDs. of B.pharmacy & M.Pharmacy books along with science and humanity subjects. Library also has huge collection of various National and International Pharmacy journals.
VISION:
To develop Library as a learning resource centre by providing literature and research highlights available globally particularly in Pharmaceutical Sciences.
MISSION:
To encourage students / faculty for updating their knowledge and identifying research gaps in Pharmacy field by digitization of library.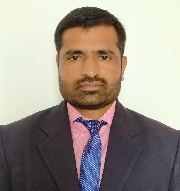 Name: Mr. Nikam Vijay Shivaji
Designation: Librarian
Qualification: M.Sc.M.Lib.&I.Sc.
Department: Library
Area of Expertise: Library Sc.
Date Of Birth: 15/06/1979
Experience: 12
Email ID: vnikam74@gmail.com
Phone: 8551014240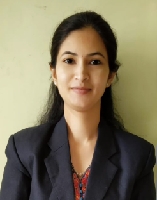 Name: Mrs. Thorat Sheetal Mahesh
Designation: Assistant librarian
Qualification: B.Sc., M.lib. & I.Sc.
Department: Library
Area of Expertise: Library management
Date Of Birth: 07/04/1985
Experience: 11
Email ID: sheetalthorat7485@gmail.com
Phone: 7387732038
Library collection:
Sr.No
Collection
Number
Total
View
B.Pharm.
M.Pharm.
1.
Books
7358
922
8280
View List
2.
Titles
1269
440
1709
-
3.
Bound volume
198
44
242
-
4.
Project/Reports
753
-
753
-
5.
Theses/Dissertations
-
52
52
-
6.
CD/DVD
49
13
62
View List
7.
Journals
08
12
20
View List
8.
E journal
-
DELNET
-
-
DEPARTMENTAL OBJECTIVES:
To provide reference books, periodicals and latest edition books for updating knowledge in everyfield.
To provide digital library facilities.
To create favorable environment for students/faculty for reading and learning.
To create awareness of importance of reading habits, handling of books and journals and maintaining silence for creating favorable educational environment.
Library Infrastructure:
Library is having 166.61 sq.m. area it is divided into Reading room, Stack room, Staff room and Digital room. It is under CCTV Surveillance.
Reading room: Library is having 100 readers capacity reading room. It is well ventilated with immense source of natural light. Favourable reading environment is well maintained in library.
Stack room: Stack room of library is maintained with various subjectwise book racks, Institute repository and transaction counter, hanging labels are provided in library for easy access of library.
Staff room: There is a separate partition for staff reading in library. Computers with internet facility is provided for the same.
Digital room: For internet and e-resources access separate digital room is equipped with six multimedia computers for students in the library.
News papers & arrivals: Separate display for reading daily newspapers is available in corridor along with suggestion box and new arrival display.
Library Purchase Committee 2020-21:
| Sr.No | Name of committee member | Appointment in committee |
| --- | --- | --- |
| 1. | Dr. A.S. Kulkarni (Principal) | Chairman |
| 2. | Mr. Y.A. Gurav (Vice Principal) | Co-Chairman |
| 3. | Miss. S.S. Sakhare (Asst. Prof.) | In charge |
| 4. | Mr. V.S. Nikam (Librarian) | Librarian |
| 5. | Mr. B.R. Pawar (Asst. Prof.) | Member |
| 6. | Ms. S.M. Thorat (Asst. Librarian) | Member |
| 7. | Mr. D.K. Dubal (Library attendant) | Member |